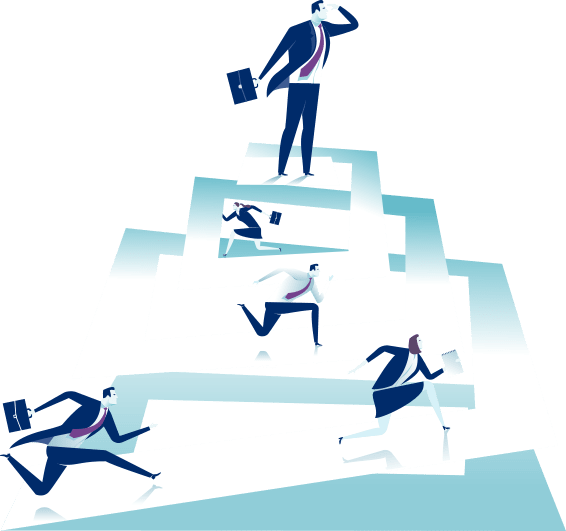 Balanced Scorecard Institute Africa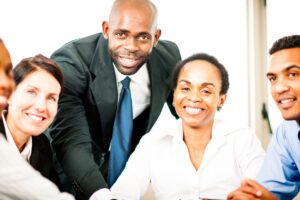 Use of the Balanced Scorecard is growing rapidly on the continent of Africa. BSI is proud to maintain a network of individuals and organizations in Africa that are fully licensed to meet demand for training and consulting services related to the Nine Steps to Success™ strategic planning and management system development and deployment process.
Don't be fooled by the imitators! The individuals and organizations below work directly with BSI to help transform client organizations into "performance excellence" organizations. They are the ONLY BSI representatives in Africa and all are fully trained, certified, and contractually licensed by the Institute. Not only do they have full access to the Institute's knowledge base, but all are also fully supervised by the Balanced Scorecard Institute via the BSI Quality Assurance program ensuring that you receive consistent high quality in every training course or consulting engagement.
Fully Licensed African Affiliates and Training Partners of the Balanced Scorecard Institute Include:
If you would like to learn more about these partners of the Balanced Scorecard Institute or how the Balanced Scorecard Institute can help your organization, call (919) 460-8180 or contact us electronically.
Ghana's Performance Evaluation Project
Ghana Television (GTV) interviews Joe DeCarlo, Director of International Operations and R&D at the Balanced Scorecard Institute and Camynta Baezie, Executive Chairman of the State Enterprises Commission in Ghana, on the Performance Evaluation Project that will roll out the Institute's Nine Steps to Success balanced scorecard framework to 41 State Owned Enterprises.
Through this project Ghana will effectively tackle government entity profitability problems, ensure the SOE's become self-sustaining and deliver quality services to its citizens.  The Institute has successfully run similar public sector transformation programmes in Africa with the Federal Ministry of Health Ethiopia and the Government of Botswana.
Balanced Scorecard West Africa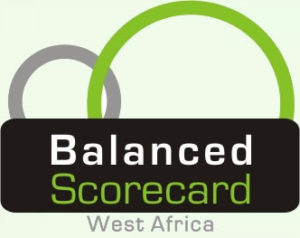 Nigeria
Balanced Scorecard West Africa is a management consulting firm incorporated in Nigeria and specialized in strategy and performance management training and consulting services.
BSS Africa (A PMI Africa company)
Pretoria, South Africa
BSS Africa (Balanced Scorecard Solutions Africa) is a Performance Management Innovations Africa owned company providing Balanced Scorecard training and consulting services to develop aligned and integrated organizational strategic performance systems. Partnering with clients their focus is to create sustainable performance management programs. Together through a systematic & tested approach and the utilization of structured frameworks, they help clients to co-create focused, yet flexible strategies that drive result being achieved in their organizations.
Associates of the Balanced Scorecard Institute Africa Include:
Charles Odoch
Regional Coordinator for Africa
Charles is a Senior Associate with the Institute and Balanced Scorecard Eastern Africa with over 17 years' experience in tax administration and public sector management.
---
Kayode Sufianu
Senior Associate
Kayode is the Managing Director and CEO of BSI Affiliate Balanced Scorecard West Africa. He is a Nigerian based consultant and trainer. He has been Managing Director of Access Bank Plc and Society Bancaire Nigeria and has consulted for the UK Department for International Development and others.
---
Mark Van Rooyen
Senior Associate
Mark has more than 15 years experience in facilitating change in organizations. Some of the key areas of expertise are strategic development, change management, performance management, and management development.

William Sam
Senior Associate
William Sam is an engineer with qualification, professional certification, and experience in electrical, electronics, and software engineering. He is an IEEE Computer Society Certified Software Development Professional and Software Engineering Certified Instructor and also holds the Balanced Scorecard Master Professional Certification jointly issued by the Balanced Scorecard Institute and the George Washington University Center for Professional Studies.
Contact us to find out how we can help your organization

focus on strategy
and
improve performance.