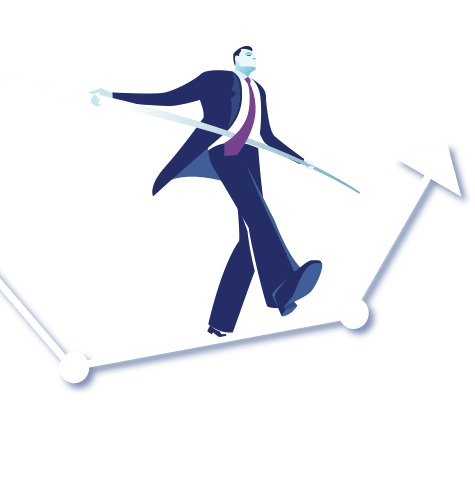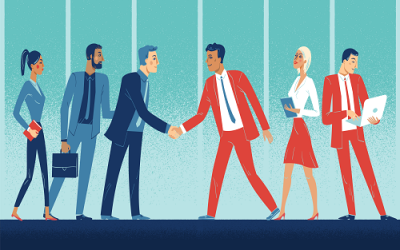 Many organizations have strategy and process improvement teams working in siloes, both trying to move the organization forward in different ways. By aligning them to work together, there will be a better chance of improving objective performance.
Contact us to find out how we can help your organization

focus on strategy
and
improve performance.