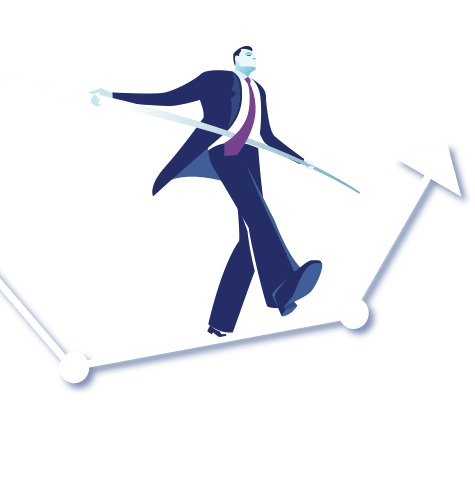 Continuous Improvement Solutions
Make Huge Strides in Quality and Delivery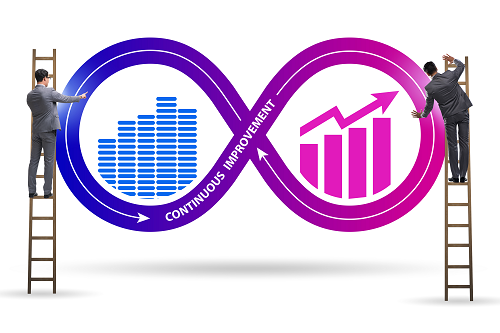 Nearly all businesses are motivated to increase their market share, sharpen competitiveness, and improve customer satisfaction, through on time delivery of quality products/services. Similarly, non-profit organizations are keenly aware of who they serve, and strive to offer the best possible experience. Organizations that do not constantly evolve, improve, and innovate are simply at risk of becoming obsolete.
Operational excellence is a theme that often appears in strategic mapping exercises. It is the concept by which organizations define their push for better, faster, and more positive outcomes. But operational excellence is not just a descriptor or an abstract concept. Behind it, there is a driving force called Continuous Improvement (CI) that uses well known methodologies, such as Lean and/or Six Sigma.
Removing waste and variation from daily work decreases the amount of non-value-added activities. More efficient workflows increase the rate at which products/services are delivered, for example. The benefits of properly streamlining processes can have a significant impact on stakeholders and company margins.
But for CI to embed a business culture and transform it effectively, it should be implemented using agile change management principles. The Balanced Scorecard Institute has a team of experts, highly trained in Lean and Six Sigma methodologies, as well as Change Management. BSI has broad industry experience and deep CI knowledge. And we are ready to provide an array of services to help your organization transition from strategic deployment to execution, smoothly.
BSI offers on demand training, coaching support, problem solving events, and consulting for various levels of project complexity. Some of our offerings are to design and conduct Kaizen events, to conduct Value Stream Mapping exercises, and to facilitate A3 thinking. It is critical to know what CI approach to use and remain focused on an organization's specific needs. All the while, being cognizant of a culture's readiness to change.
At times, a full Lean and Six Sigma program roll out is the answer. At other times, a series of incremental improvement steps are the best approach. In all cases, it is about becoming better, faster, and more efficient. If your organization is ready to execute on an Operational Excellence strategy, BSI is ready to help!
Contact Us with questions to learn more about Continous Improvement.
Achieving High-Performance Through a Continuous Improvement Mindset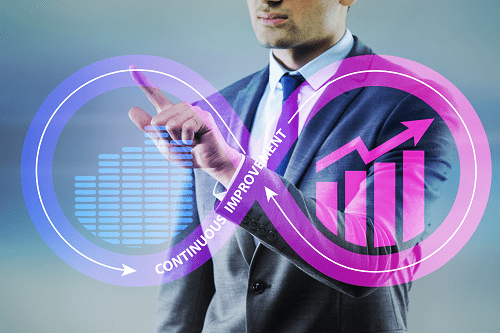 Balanced Scorecard Professional Certification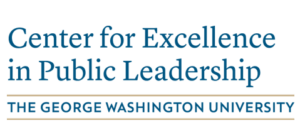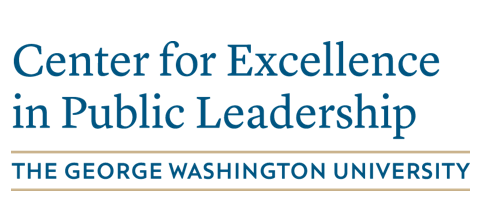 Explore Our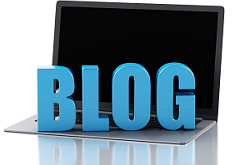 Strategic Planning