Balanced Scorecard Institute helps organizations focus on strategy and improve performance.
The experts at Balanced Scorecard Institute (BSI) specialize in providing consultation, training, and professional certification services to all types of organizations.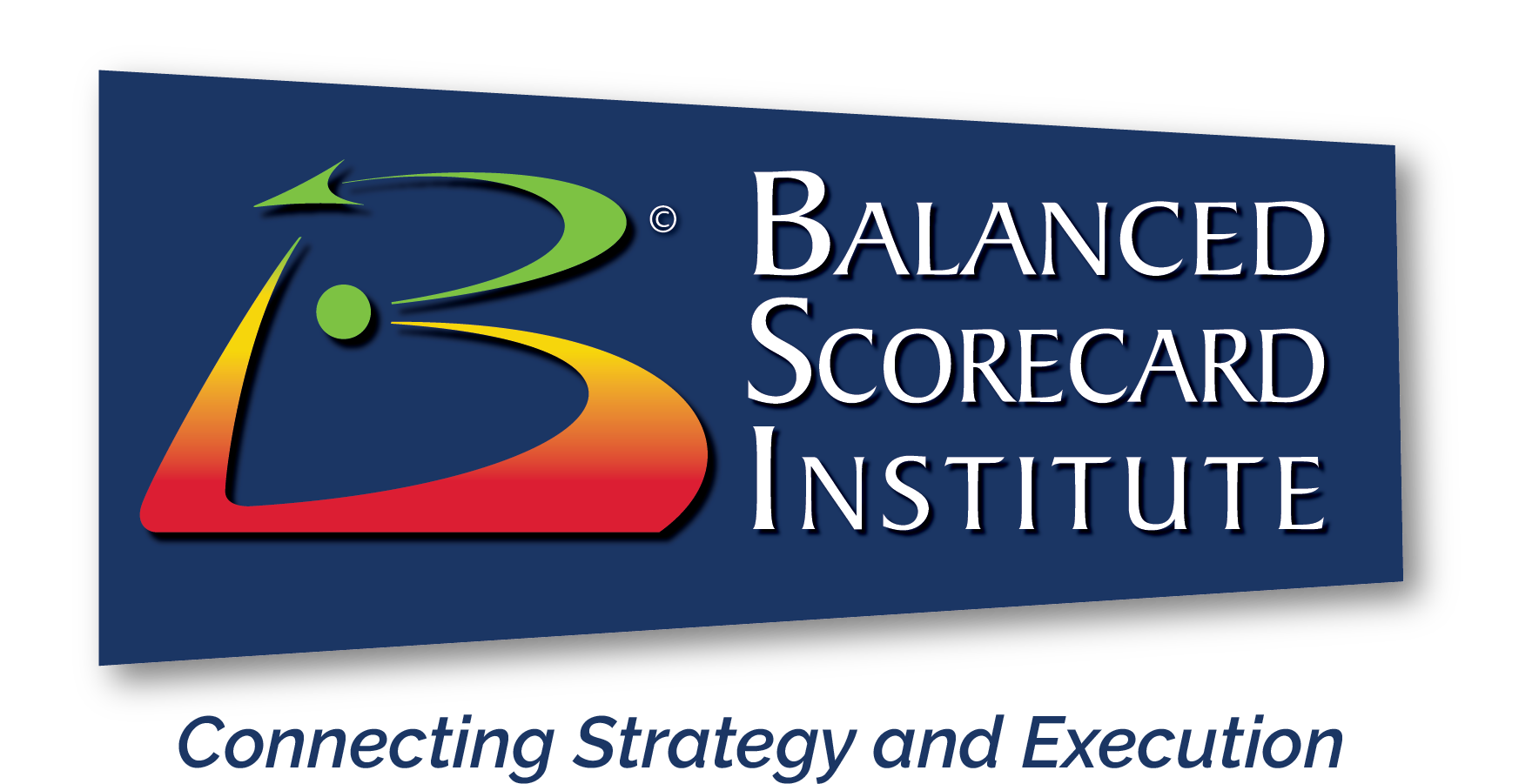 Building on our proven team-based Nine Step™ methodology, we will work with you to customize our approach to fit your organization.
BSI has become a trusted advisor and counselor to hundreds of organizations worldwide.
Balanced Scorecard, KPI & OKR Certification
Over 9,000 people worldwide have been certified in Balanced Scorecard, Key Performance Indicator or Objectives and Key Results development since 2005. These programs, certified by The George Washington University Center for Excellence in Public Leadership, part of the College of Professional Studies, are designed to give you the tools and skills needed to help your organization:
Focus on strategy
Improve organizational performance
Align work with strategy
Shift focus from activities to results
Improve communication of Vision and Strategy
Prioritize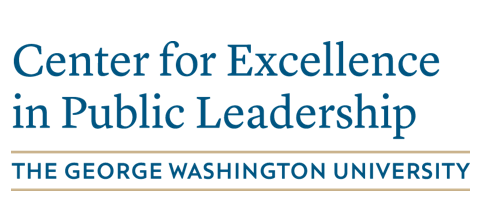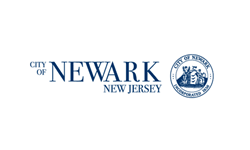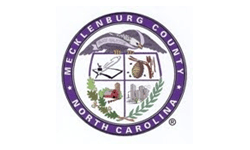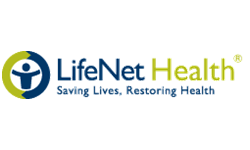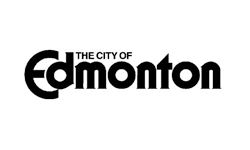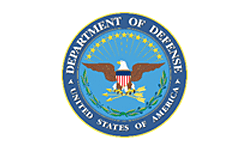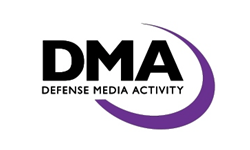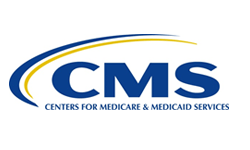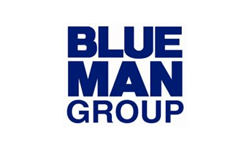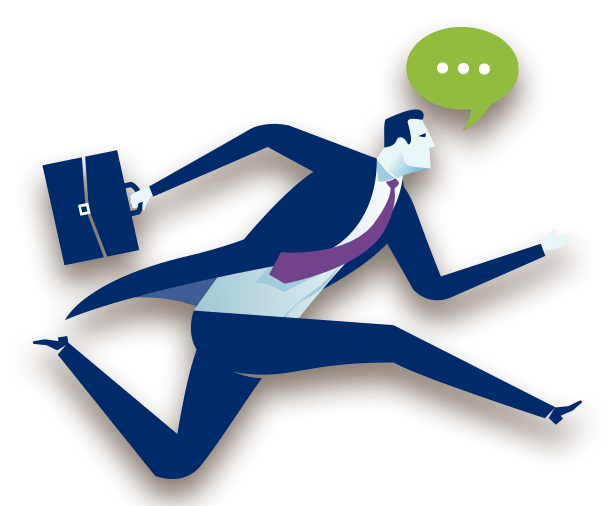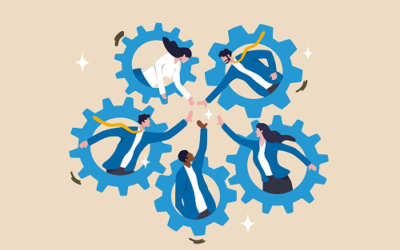 This blog outlines five key elements that are essential for building a strong strategy execution culture.
read more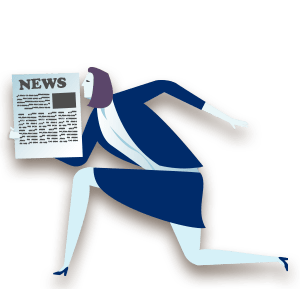 The Institute Way:
Simplify Strategic Planning and Management
with the Balanced Scorecard
A practical, step-by-step guide to the formulation and execution of strategy in business, government and not-for-profit organizations, The Institute Way blends strategic planning, performance measurement and change management into a simple, disciplined framework that's easy to build and communicate.
The balanced scorecard is a critical part of our strategy. It offers a framework for achieving our business goals through clear, understandable metrics.  It's more than standard corporate-speak – it actually works!
The balanced scorecard fosters consistency in strategic planning and performance management throughout our organization. It provides us the framework for sustaining a disciplined and data-driven approach to decision making.
Although we only implemented the balanced scorecard approach a couple of years ago, we have already seen improvements in our operations. The [Nine Steps to Success™] approach helps us focus on our ambitious goal to drastically increase the number of transplants we facilitate by 2015.
Contact us to find out how we can help your organization

focus on strategy
and
improve performance.
Get our tips straight to your inbox, and 

become more strategy focused