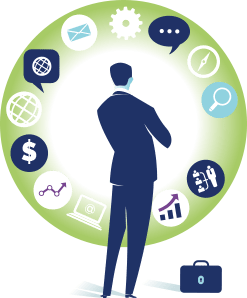 Objectives and Key Results (OKRs) Solutions
The Objectives and Key Results (OKRs) goal-setting framework is used by organizations that want to engage employees to achieving results. Often associated with technology companies in Silicon Valley (such as Google, Twitter, Spotify, Airbnb and LinkedIn) or those that focus on Agile methodologies, the OKR model can be used by any sized organization in any sector. OKRs create an analytical basis for decision making and help focus attention on what matters most.
In the OKR model:
Objectives capture what you want to accomplish (a broad goal) in a qualitative sense

Example: Improve the Customer Experience

Key Results capture/measure how you will accomplish the objective in a quantifiable manner

Example: 10% increase in our Net Promoter Score by the end of the quarter

Everyone in the organization sets their own OKRs, from leadership down
OKRs are set individually but should be aligned with strategy
All OKRs are shared transparently and reported on a regular cadence, typically quarterly
OKR Training Programs
We offer OKR training programs customized for your organization at your location. These courses are taught by highly-experienced facilitating consultants familiar with all types of organizations.
We have been training and consulting for measurement, balanced scorecard, project management and strategy practitioners for twenty years. We've trained over 8,000 participants in over 80 countries.
OKR Consultation
Our consulting services are tailored to each client's unique needs to help you:
Coach employees on developing meaningful OKRs
Evaluate and improve existing OKR system implementation
Ensure OKRs are aligned with strategy or operational goals
Facilitate quarterly performance report meetings
Design reports for data-driven decision making
OKR consulting services are designed to provide you with the confidence that your system implementation will be a success. Our facilitation approach builds off the measurement elements of our Nine Steps to Success™ framework, which is a disciplined, practical, and tested approach to developing a strategic performance management system. We adapt the framework to reflect the client's unique needs and schedule, but training is always an integral part of the framework, as is change management, and problem solving. Emphasis is placed on "teaching clients to fish, not handing them a fish", so the goal setting system can be sustained after our consultants leave. The OKRs are developed by your team during a series of facilitated workshops that are designed to be high energy and focused on specific deliverables.
BSI Trusted Around The World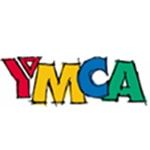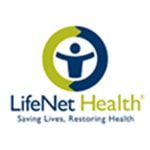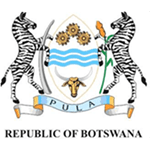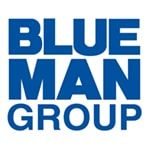 Need help with OKR development?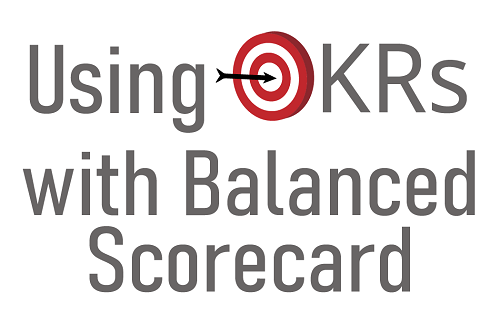 Using OKRs With Balanced Scorecard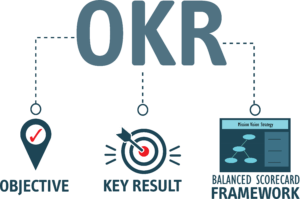 "Finally, a comprehensive approach that makes sense and ties all of our tools together."
"This is one of the best professional courses I've taken in my career. I will be able to apply the learnings immediately when I return to the office."
"This course converted me from a skeptic into a believer."
"Change is easy. Transition is more difficult—Balanced Scorecard Institute showed us not only how to change the organization—but more importantly how to manage the change process effectively."
"Best professional course I've ever taken! The demands are endless."
The Institute Way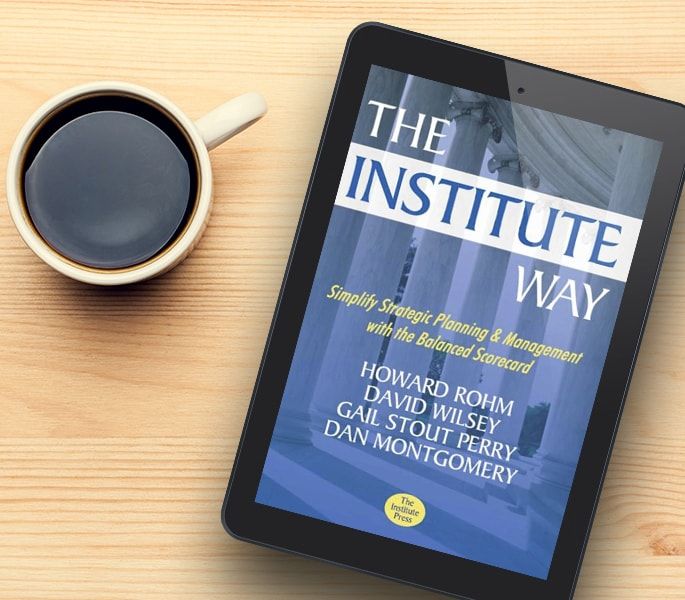 Contact us to find out how we can help your organization

focus on strategy
and
improve performance.