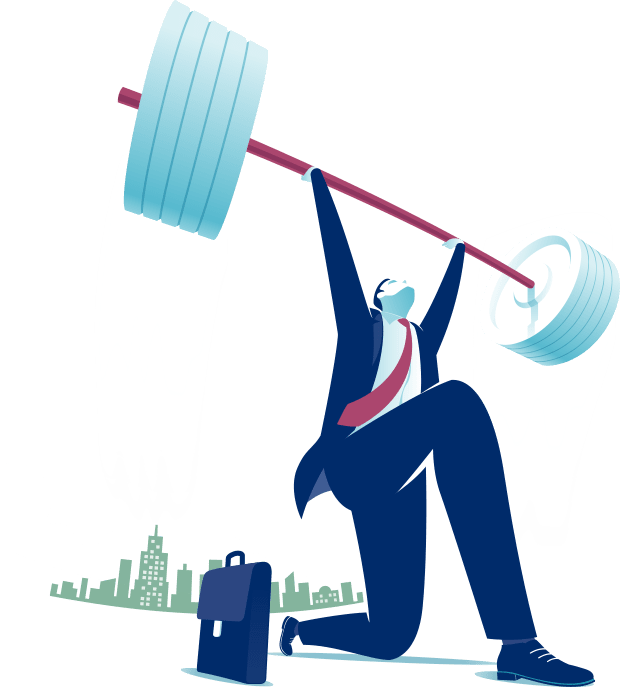 Training and Certification Course Catalog
Learn to Implement a Balanced Scorecard
Balanced Scorecard Institute (BSI) training and certification programs give leaders, managers, and analysts the tools they need to successfully:
Develop and implement a BSC system
Improve focus on strategy and results
Improve organizational performance by measuring what matters
Align the work people do on a day-to-day basis with strategy
Focus on the drivers of future performance
Improve communication of the organization's Vision and Strategy
Prioritize in tough economic times.
BSI has certified strategy professionals through our association with the George Washington University Center for Excellence in Public Leadership since 2006.
BSI has become a trusted advisor and counselor to hundreds of organizations worldwide. Courses are taught by consultants with International experience with all types of organizations.
Balanced Scorecard Professional Certification
Over 4,500 people certified worldwide, the Balanced Scorecard Professional (BSP) Certification program, co-certified by The George Washington University Center for Excellence in Public Leadership, is designed to give you the tools and skills needed to help your organization:
Focus on strategy
Improve organizational performance
Align the work people do with strategy
Improve communication of Vision and Strategy
Prioritize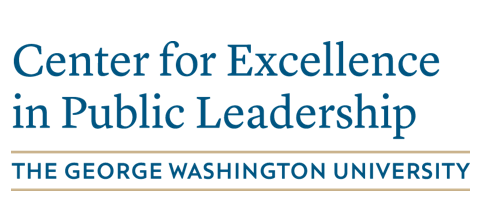 Refine Your Skills With Our Specialty Courses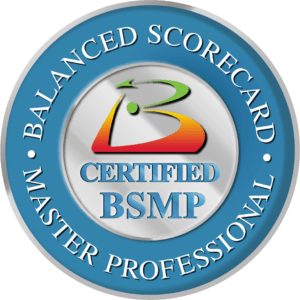 Balanced Scorecard
Master Professional (BSMP) Certification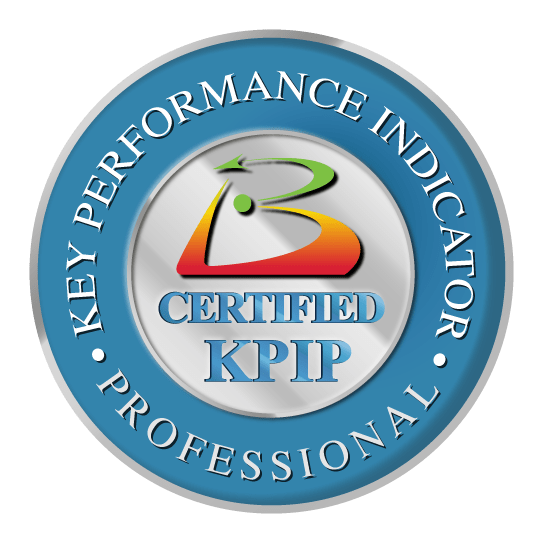 Key Performance Indicator (KPI)
Professional Certification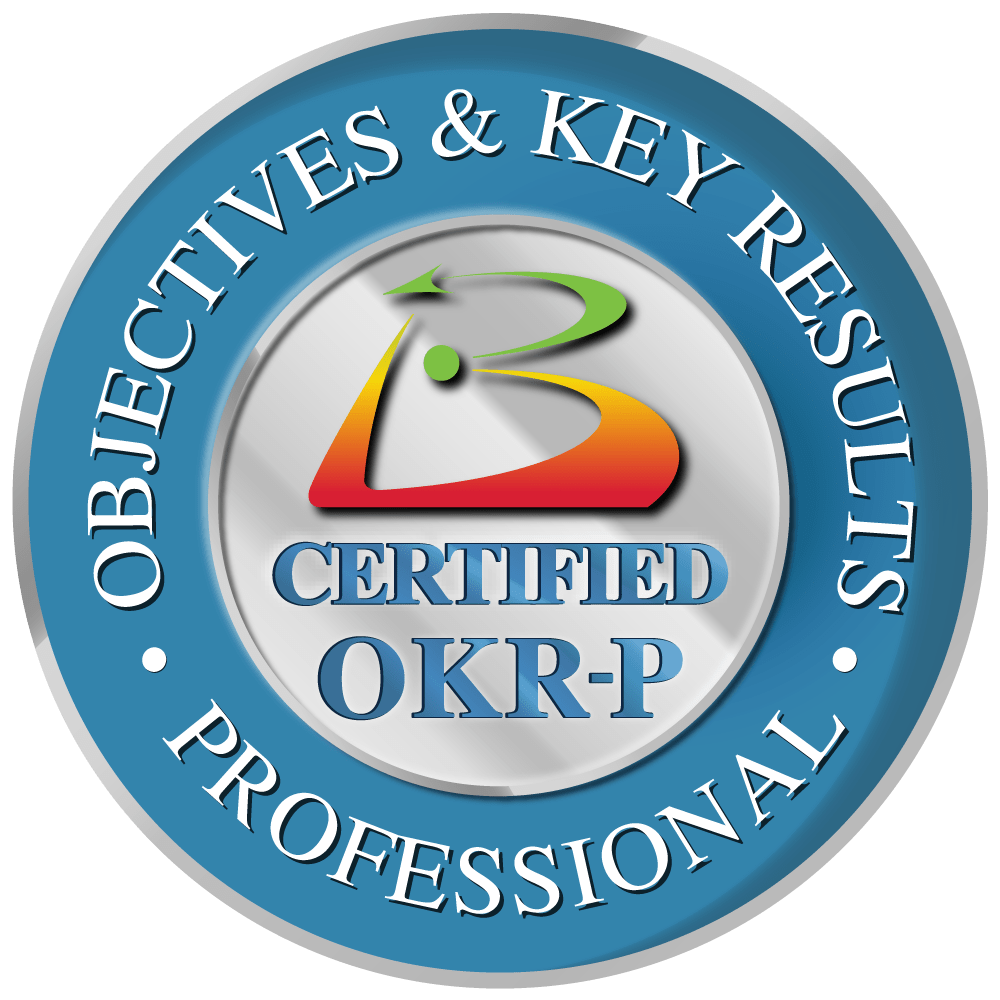 Objectives and Key Results (OKR)
Professional Certification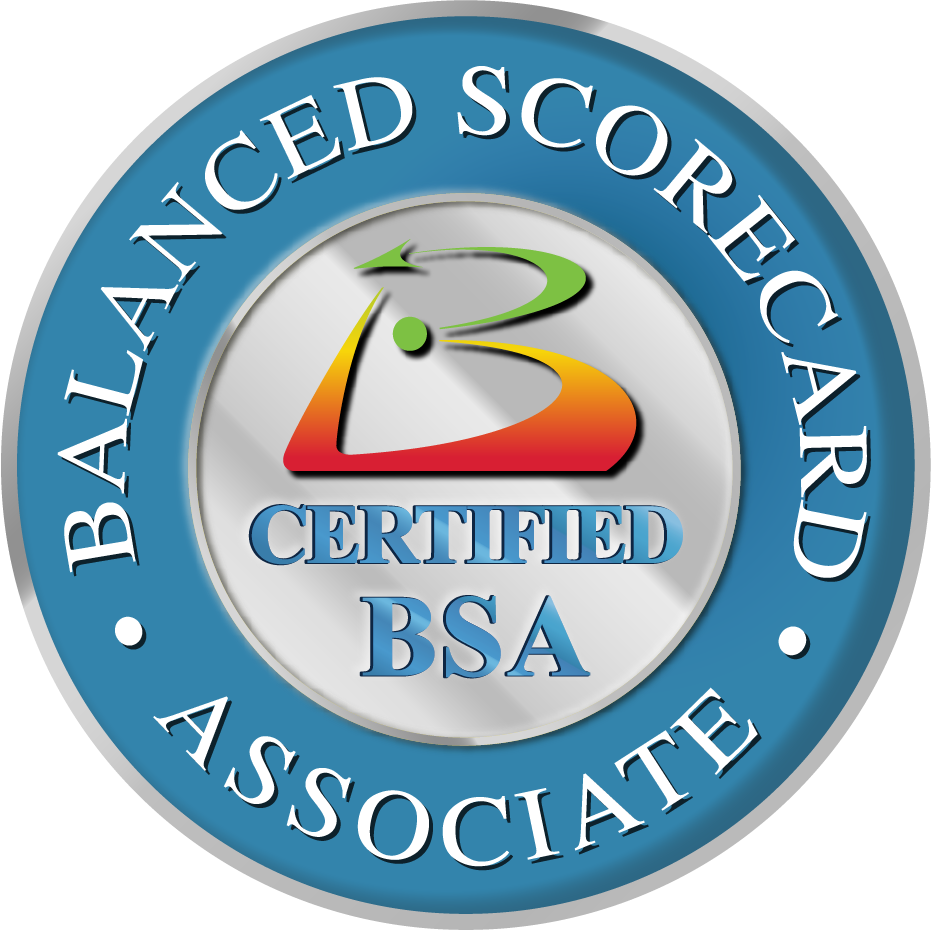 Balanced Scorecard
Associate (BSA) Certification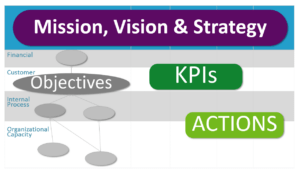 Balanced Scorecard
Essentials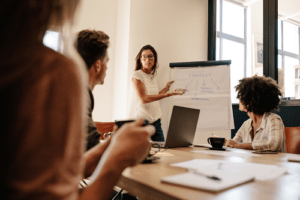 Balanced Scorecard Executive Overview –
Onsite or Virtual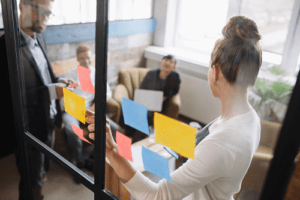 Strategy Essentials for
Project Managers
What Makes BSI Training Unique?
Contact us to find out how we can help your organization

focus on strategy
and
improve performance.