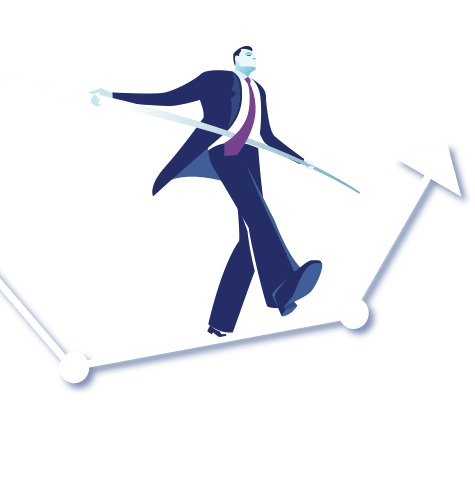 Balanced Strategic Planning and Management for Mission-Driven Organizations
Replay below
Recorded 2/23/2022 – Replay below
Balanced Strategic Planning and Management for Mission-Driven Organizations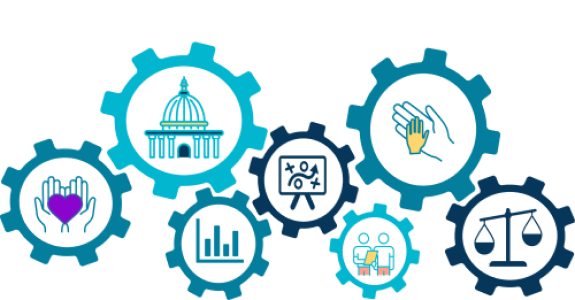 Governments and other mission-driven organizations are under pressure to deliver more efficient and effective programs and services under tight budgets. They are being asked to be innovative and agile in meeting stakeholder requirements in changing environments. Decision making under uncertainty can be improved with strategy-based tools and techniques. Adopting a balanced approach to strategic planning and management, and decision making can improve results, build accountability, energize employees, and improve communications internally and externally to citizens and other stakeholders.
Join Howard Rohm, Co-Founder and President of the Balanced Scorecard Institute, and Angela Wainaina of Coach Consult (Nairobi, Kenya) as they share their decades of experience working with government and other mission-driven organizations around the world to create balanced strategic plans and scorecard management systems that build increased accountability for results, meet citizen and client needs with cost-effective programs and services, measure what matters, focus employee energy on the most important things, and improve service delivery.
During this session, Howard and Angela will share:
Lessons learned from working with mission-driven organizations in different cultures and in different environments

Tips for improving strategy implementation
How to measure what needs to be measured, not what can be measured
How to add discipline and accountability for results to your current strategic planning efforts
How to create balance in your strategic planning and  management efforts
Examples of balanced strategic plans from client engagements
Sign up for our newsletter to get the latest information about our next webinar!