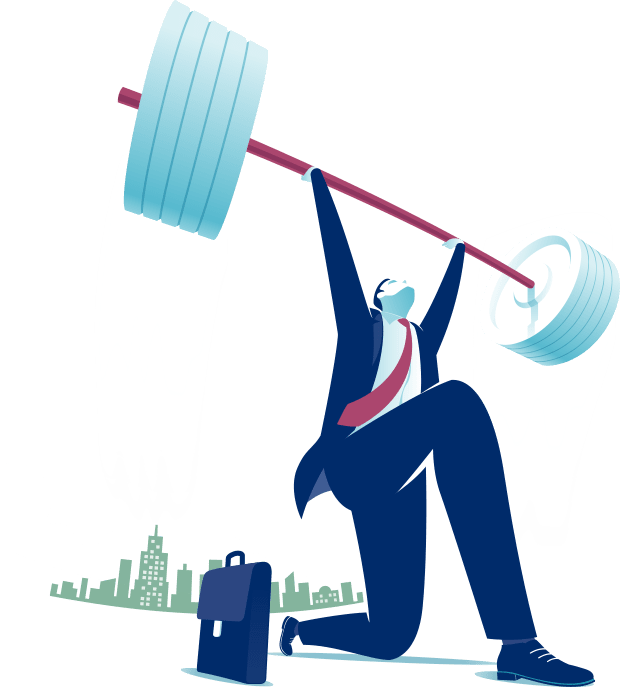 Webinar :
Strategy + Innovation
Replay below
Recorded 04/06/2017 – Replay Below
Webinar: Strategy + Innovation
Do you know the critical factors for successfully introducing and managing strategic innovation in your organization? Are you trying to develop and maintain a culture of innovation and entrepreneurship? What approach are you taking to unearth, capture and implement new ideas? Are you unsure of the role of leaders and executives in innovation management?
Join Howard Rohm, Co-Founder and President, and Joe DeCarlo, Vice President, International, of the Balanced Scorecard Institute, as they discuss how to improve strategy execution with innovation, and how to improve the strategic innovation process. This webinar will provide valuable insights about these timely topics of performance management.
Webinar Topics:
Strategy Execution

Alignment, and Planning Creating an Innovation Strategy for your Organization

Incorporating Innovation into Process Improvement

Managing Innovation
Take-Aways:
Lessons Learned in Strategy Execution and Innovation

Measuring Strategic Results

Measuring Innovation Success
Sign up 
for our newsletter to get the latest information about our next webinar!