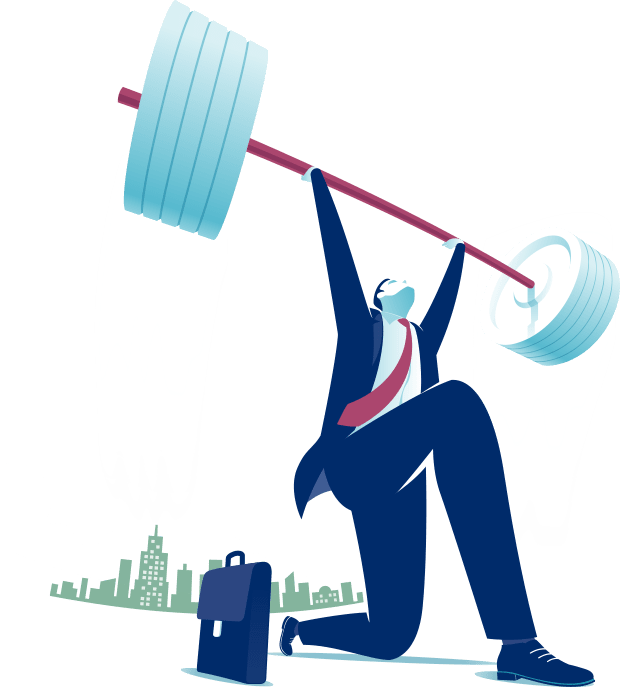 Webinar :
The Art and Science of Strategy Execution
Register below
Webinar: The Art and Science of Strategy Execution
Does your organization do a good job of implementing its strategy? Is your organization aligned around strategy? Are you effectively reporting on strategic results and performance?
The Balanced Scorecard Institute has been working with strategy and performance management for twenty years in 80 countries, and we've collected a wealth of information on the challenges to successfully implementing strategy have developed a set of recommendations on how to get better at it.
Join Strategy Execution Director, Richard Juarez, and  CEO, Howard Rohm, and learn practical tips on the art and science of strategy execution, and how to manage strategy execution in your organization to improve performance.  Regardless of how your organization's strategy was created – using a balanced scorecard approach or any other approach – the basic principles of strategy execution apply in any organization and in any sector. If your job involves organization performance, this complimentary webinar will help equip you with some practical things you can do to improve strategy development, organization alignment, and strategy execution.
Learning Outcomes:
Learn the most common challenges to successful strategy execution
Learn Five Strategy Execution Imperatives to tackle the challenges
Learn the critical elements of Strategy Execution management and reporting
How to join the live webinar
Simply click the "Register Now" button or link. Here are the details (and yes, you can forward this invitation to your colleagues too).
FREE WEBINAR: "The Art and Science of Strategy Execution"
DATE: August 25, 2020, at 2:00 PM US Eastern Standard Time
WHERE: at your computer or on the phone (via Zoom)
PRICE: it's free!
REGISTER: https://zoom.us/webinar/register/WN_V4XTBuP9SkegrHJV8OWCnw
Sign up for our newsletter to get the latest information about our next webinar!