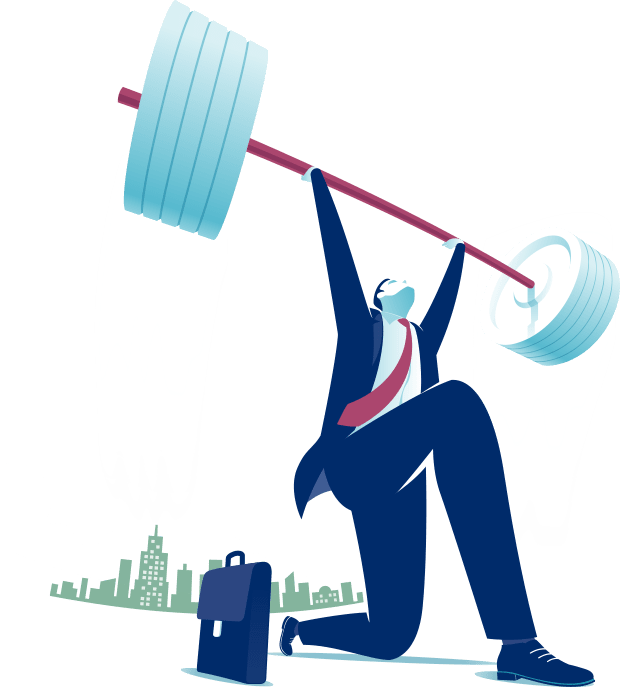 Webinar :
The Art and Science of Strategy Execution
Recorded 8/25/2020 – Replay Below
Webinar: The Art and Science of Strategy Execution
Does your organization do a good job of implementing its strategy? Is your organization aligned around strategy? Are you effectively reporting on strategic results and performance?
The Balanced Scorecard Institute has been working with strategy and performance management for twenty years in 80 countries, and we've collected a wealth of information on the challenges to successfully implementing strategy have developed a set of recommendations on how to get better at it.
BSI's Strategy Execution Director, Richard Juarez, and  CEO, Howard Rohm, discuss the five strategy execution imperatives, challenges and issues standing in the way of successful strategy implementation, and actions you can take to become a more strategy-focused organization.
Learning Outcomes:
Learn the most common challenges to successful strategy execution
Learn Five Strategy Execution Imperatives to tackle the challenges
Learn the critical elements of Strategy Execution management and reporting
Sign up for our newsletter to get the latest information about our next webinar!