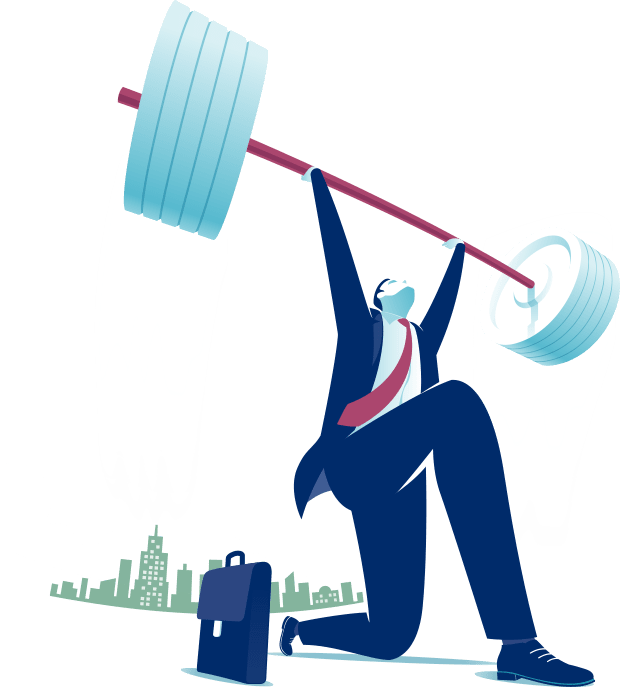 Webinar:
What is your "Strategic Management Maturity?"
Recorded 11/18/2020 – Replay Below
What is your "Strategic Management Maturity?"
Many of our clients ask a similar question as they work to improve their strategic management at their organizations: Where do we stand compared with other high performing organizations?
Knowing where you stand can guide leaders in identifying what specific dimensions of strategic management have higher priority for improvement initiatives.
Do any of these scenarios sound familiar?
As you kick off your strategic planning effort or conduct the annual review of your current strategy, are you unsure how far behind the curve your organization is to where you want to be in the future? Are you addressing all the elements of strategic management adequately to give the strategic plan a chance of success?
Is there a disconnect between how your leadership team would grade your strategic management maturity relative to that of managers, supervisors, team leaders and shop floor employees?
If these problems are keeping you up at night, then join BSI's Vice President of Engagement/Delivery & Sr. Consultant, Joe DeCarlo, on this webinar to explore BSI's Strategic Management Maturity Model 2.0 and how this model has helped organizations and clients:
Improve upon the various dimensions of the Strategic Management Maturity Model
Conduct an assessment of those dimensions in order to determine an organization's strategic management maturity
Use the assessment information to identify gaps and improve the levels of strategic management maturity and what steps they took to close those gaps
Where Do You Stand Against Other High-performing Organizations?
If you are interested in learning what your organization's maturity level is then take our free Interactive Assessment. You can evaluate your organization by scoring the level of performance on each of the five levels of strategic management maturity.
Sign up for our newsletter to get the latest information about our next webinar!