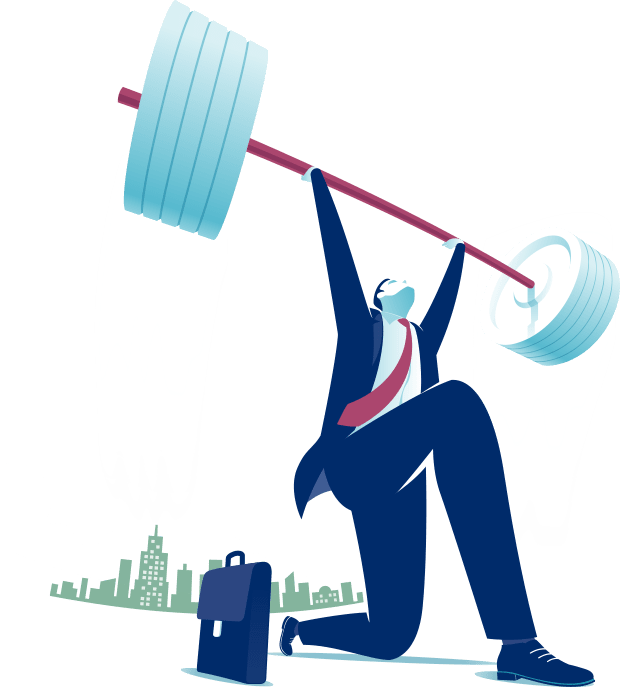 Webinar:
Balanced Scorecard for Government
Recorded 8/26/2020 – Replay Below
Balanced Scorecard for Government
As governments, agencies, and ministries cope with new challenges and tighter budgets, the discipline provided by a Balanced Scorecard framework can help focus public sector efforts on strategy, results, and improved performance.
This informative webinar, presented by Howard Rohm, Co-Founder & President of BSI, will focus on how to develop and use the balanced scorecard in mission driven organizations, including federal agencies, ministries, state and local government, and nonprofits.
<

Sign up for our newsletter to get the latest information about our next webinar!