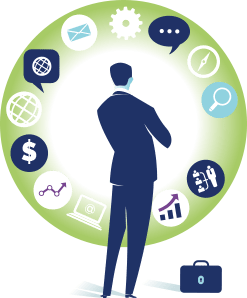 OKRs: What They Are and Why So Many
Organizations Have Them
Replay below
Recorded December 14, 2022
OKRs: What They Are and Why So Many Organizations Have Them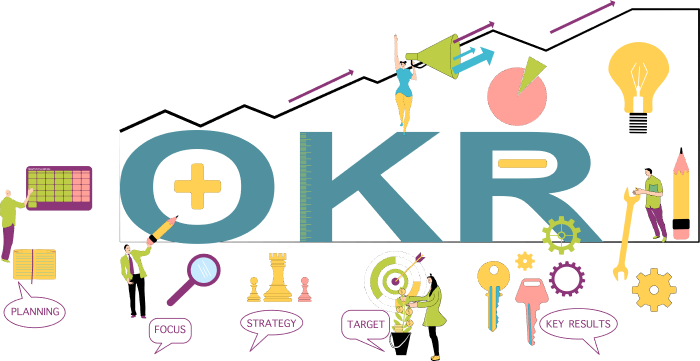 Join Balanced Scorecard Institute Chief Executive Officer David Wilsey on this webinar and learn how mastering the OKR methodology might be the secret to your organization's success. Whether you are charged with improving performance in your organization, revising an existing OKR system, or taking a more agile approach to strategy, this complimentary webinar will help you orient yourself with the latest thinking in goal setting and strategy execution.
During this session, you will develop a basic level understanding of:
How OKRs are used to align and improve organization performance
Benefits of using OKRs within the context of a broader strategy execution system
Keys to successfully implementing and sustaining OKRs
Sign up for our newsletter to get the latest information about our next webinar!