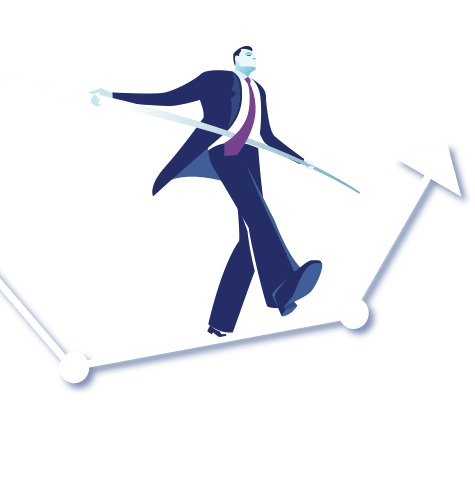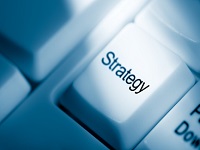 By Howard Rohm & Mark MalinoskiThe Balanced Scorecard as a Technology Company's Strategic Planning and Management System.
read more
A key factor in the successful execution of strategy is organizational alignment. This blog outlines the simple cascading process.
Putting a strategy team together involves both the obvious need for expertise and not-so-obvious need for a fresh perspective.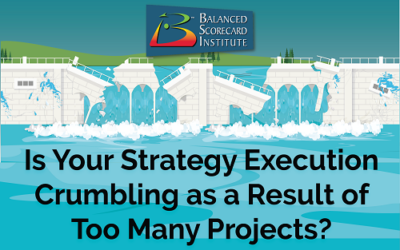 Controlling the volume of projects is key to strategy execution.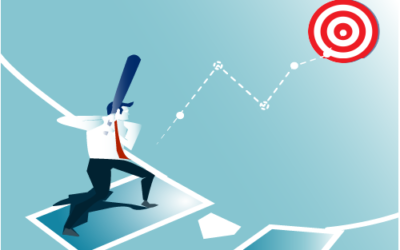 Much like the time that Babe Ruth supposedly called a shot in the 1932 World Series, Target Setting is a bold activity. This blog investigates various considerations when setting targets.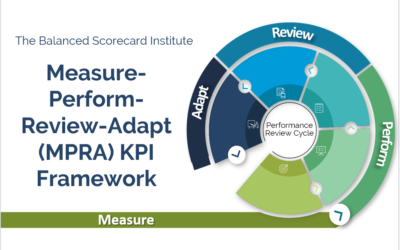 Measurement is hard enough when things are "normal". How do you measure impact when things keep changing?
Some organizations lose momentum once the plan is in place. This simple review meeting schedule can make all the difference.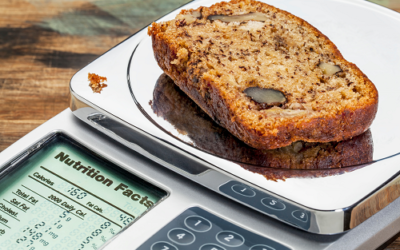 I just ate 56 grams of bread. Did I eat too much? There is value in keeping your unit of measure intuitive.
Strategic alignment can be improved with two simple actions: 1) regularly assessing goal alignment, and 2) training front-line supervisors on strategic alignment.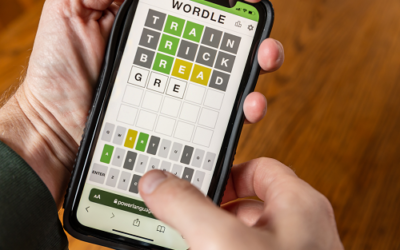 Indirect (or proxy) measurements can be useful in some cases. A good example of an indirect measure is currently being used to cheat at the game Wordle.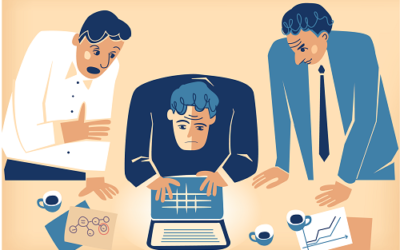 This one simple exercise to test (or spot check) your current strategy while you build it ensures it is at the right strategic altitude and is balanced.
Contact us to find out how we can help your organization

focus on strategy
and
improve performance.