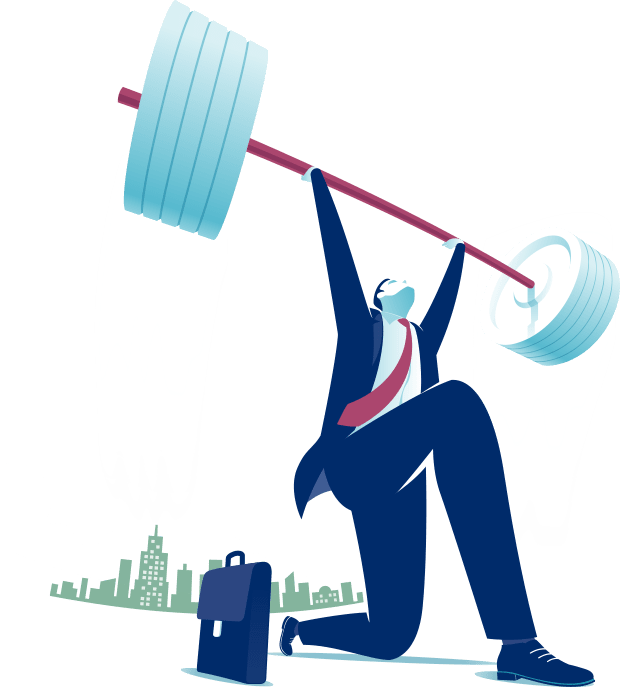 Balanced Scorecard Professional
Certification
LIVE ONLINE
Learn to Develop a Balanced Scorecard
LIVE ONLINE!
Our Balanced Scorecard Certification Program is designed to give you the tools and skills needed to help your organization increase focus on strategy and results, improve organizational performance, align work with strategy, focus on the drivers of future performance, improve communication of the organization's vision and strategy, and prioritize in tough economic times. With two levels of certification, Balanced Scorecard Master Professional (BSMP) and Balanced Scorecard Professional (BSP), this comprehensive program is ideal for participants charged with building, implementing, managing, and sustaining balanced scorecard planning and management systems. Created by the experts at BSI and offered in association with the George Washington University Center for Excellence in Public Leadership, part of the College of Professional Studies, this program is fully consistent with basic balanced scorecard concepts & terminology developed by Drs. Kaplan & Norton. Each 10-session program retails for $4,500.

Digital Certification Badges Available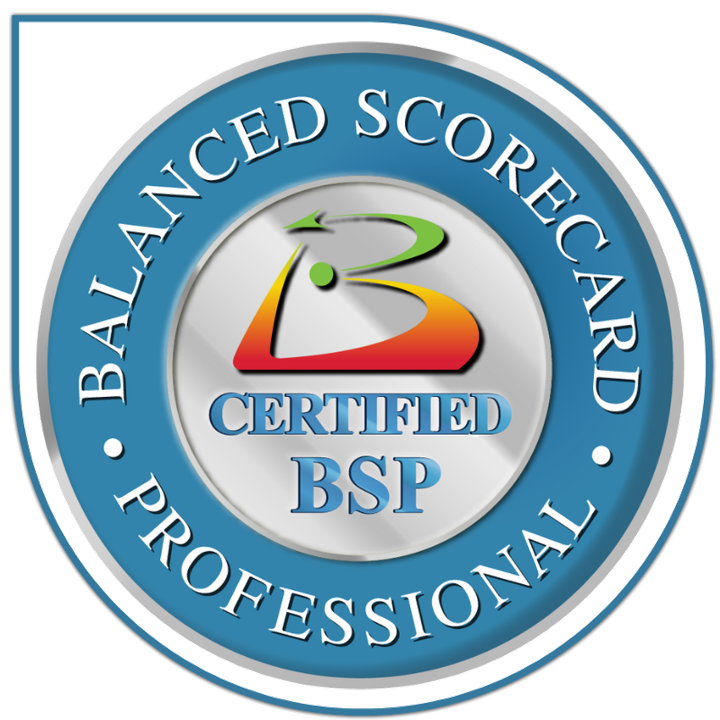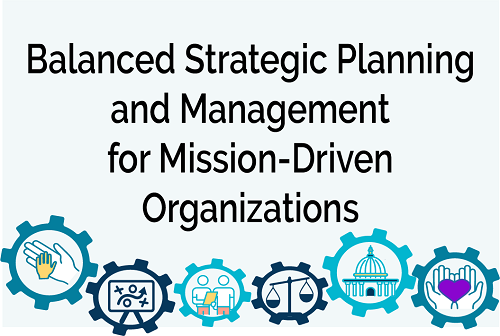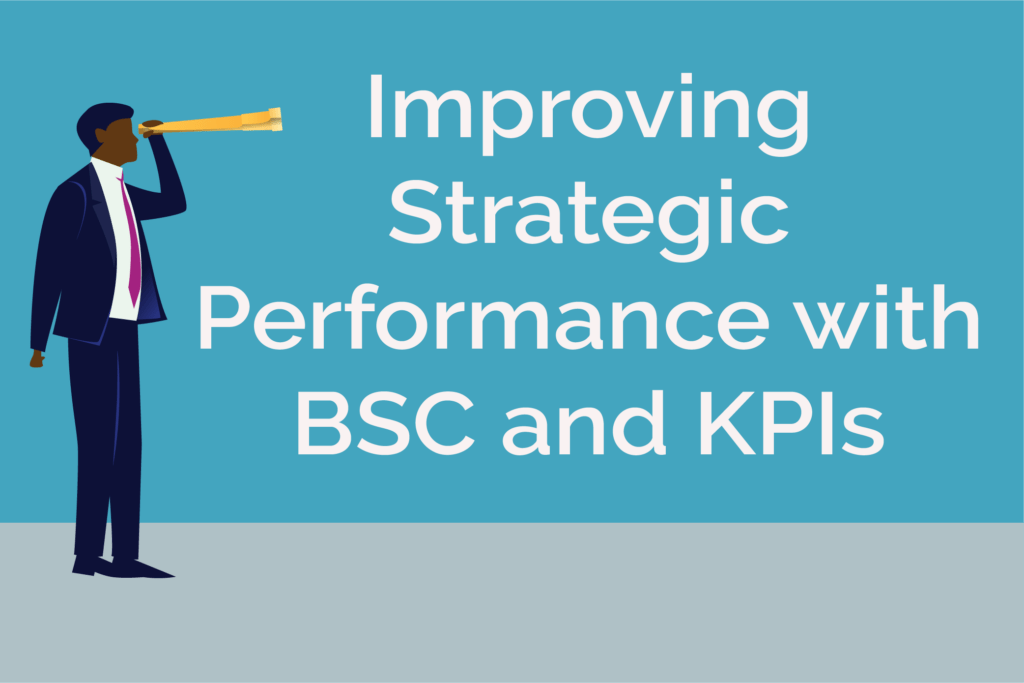 Is Your Certification Expired?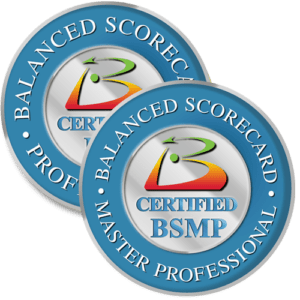 The Institute Way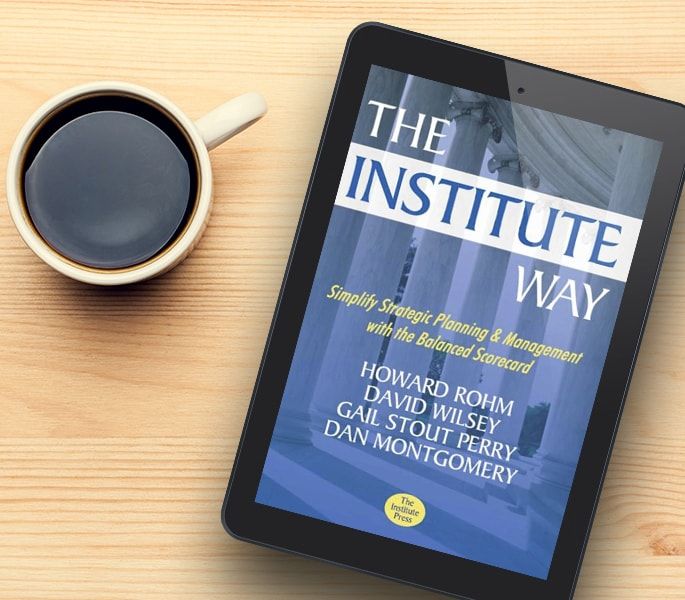 "A detailed and thorough introduction to the Balanced Scorecard methodology supported by experts with significant experience in development and implementation. Impressed by the Miro tool and its potential to create collaborative on line. experiences."
"My online learning experience was seamless. The structure of how it was delivered made it a highly comfortable learning space that allowed time for discussions within small learning groups. The 2-week online schedule was welcomed as the scheduling allowed sufficient time for reading, review and preparation for the sessions."
"Highly recommend this Programme. The concepts were well explained and the opportunity to learn on the Miro platform was an added bonus!"
"The BSI Certification goes far beyond studying the theory & history of a balanced scorecard management system. This course gives individuals the tools necessary to build, implement, and manage a comprehensive tier 1-3 scorecard at their own organizations. The knowledge & skills gained are successful combination of theoretical & practical application that empower students to facilitate construction of this scorecard from the ground up."
Contact us to find out how we can help your organization

focus on strategy
and
improve performance.